We're Brandbonsai,
a Design & Development Agency
Logo Design & Branding
Be memorable
Web Design & Development
Be visible
Copywriting & Sales Optimization
Be successful
Solving Errors & Technical Problems
Be worry-free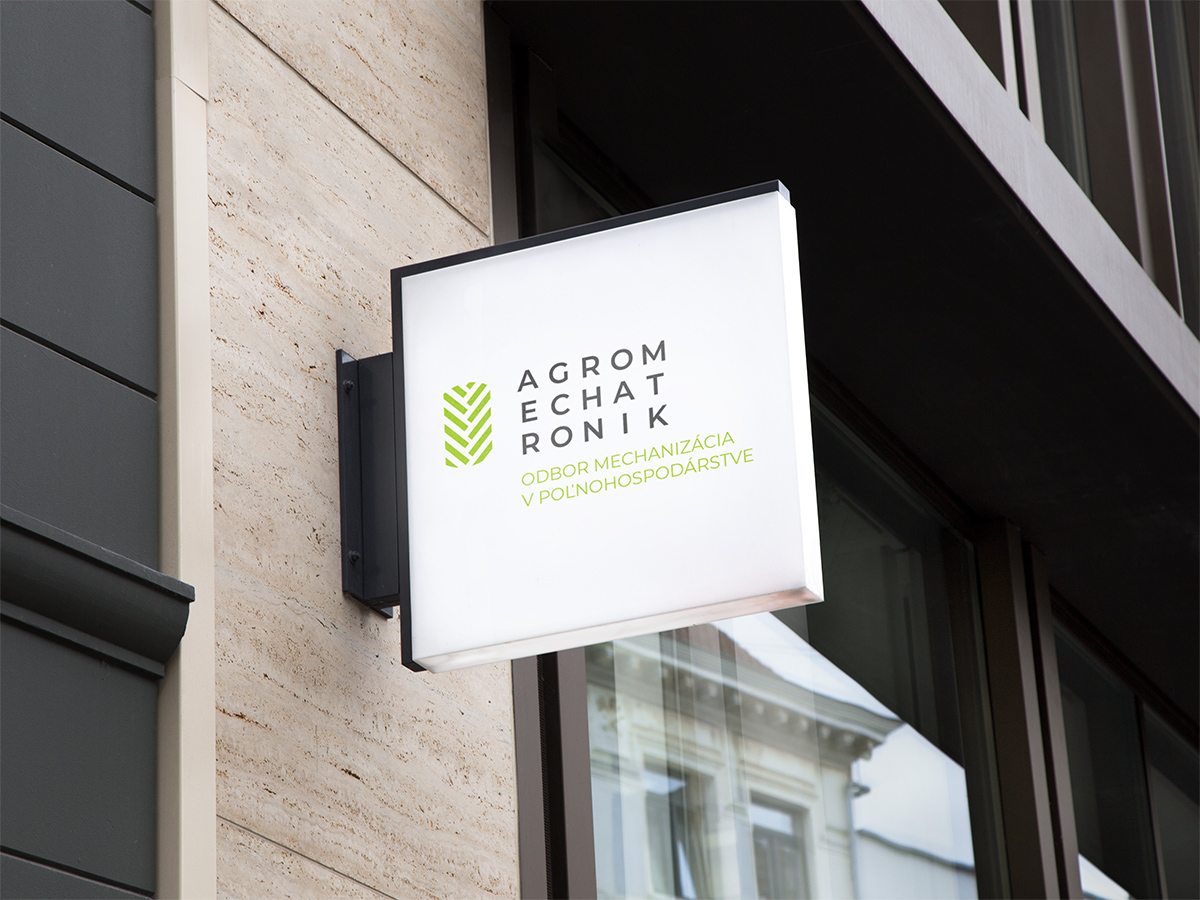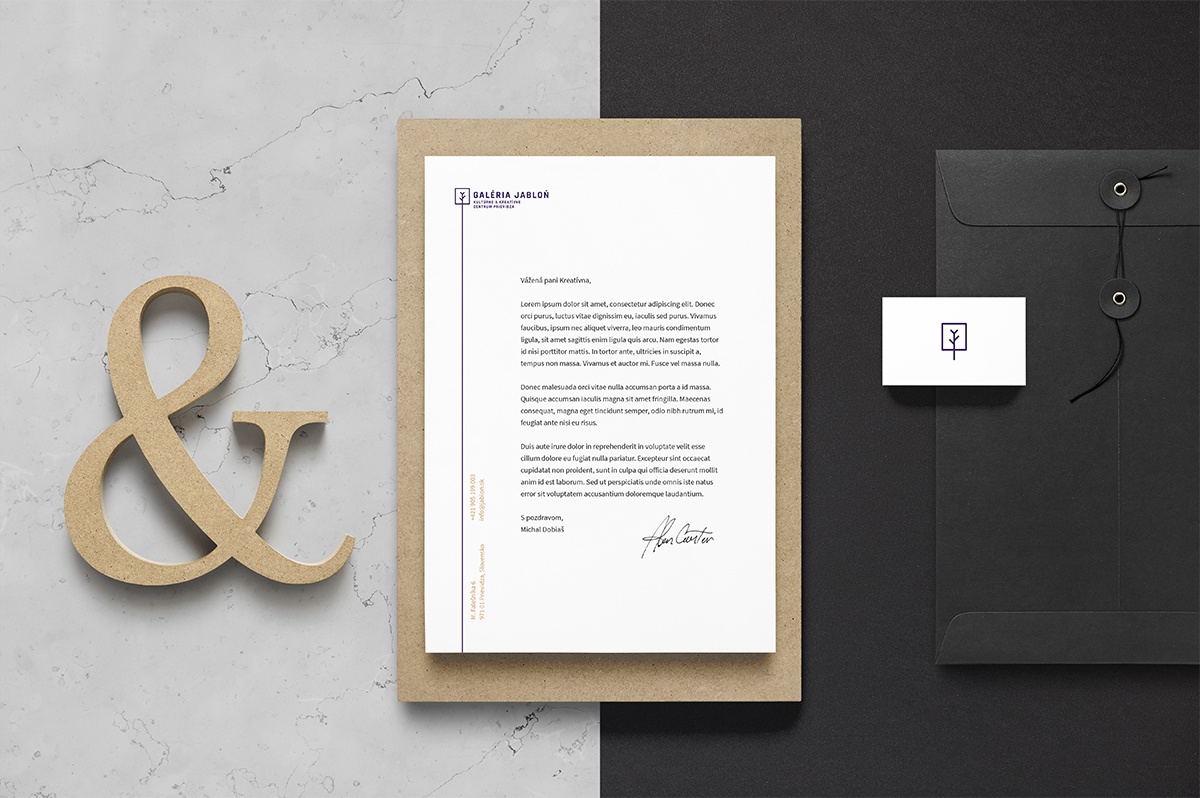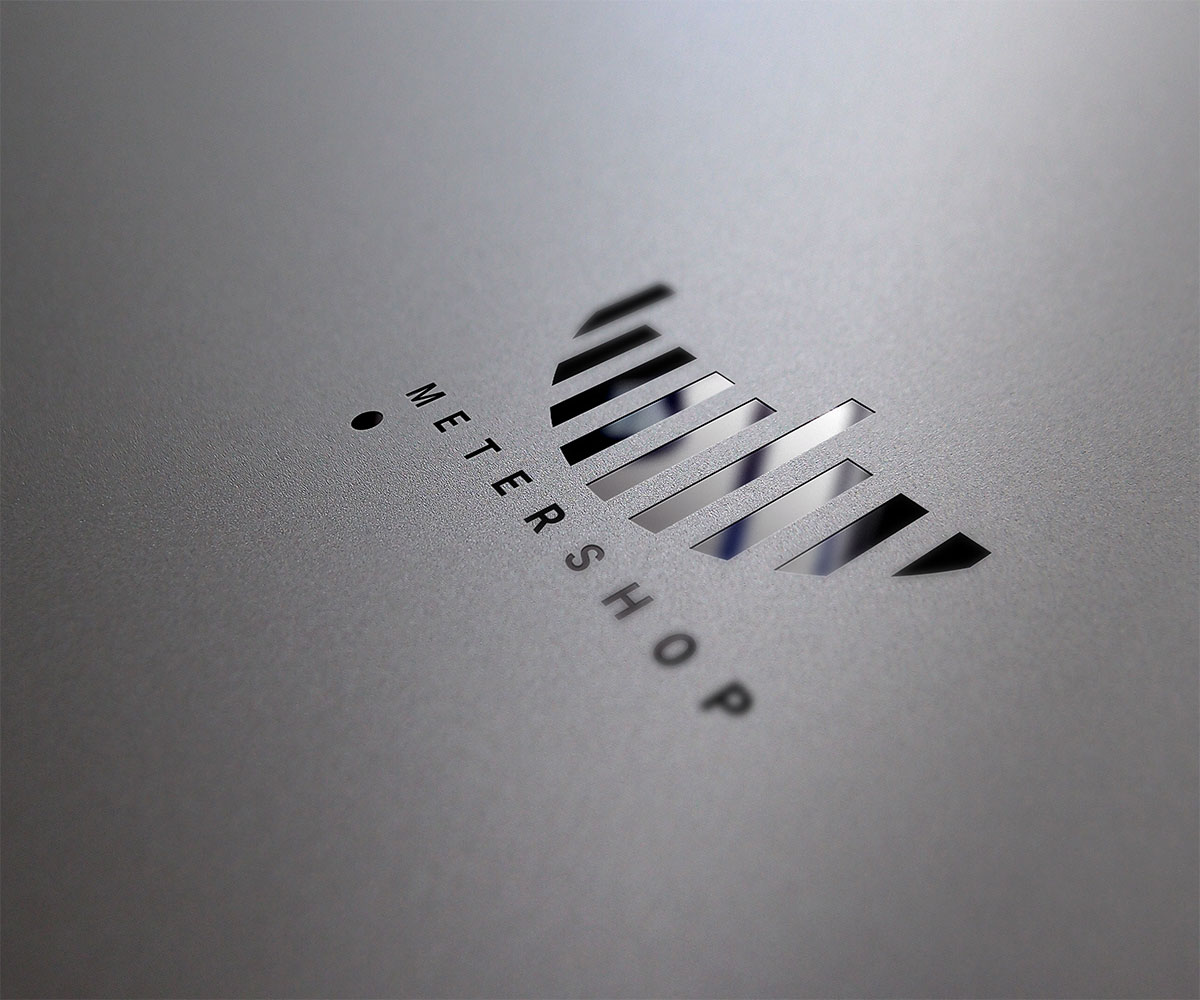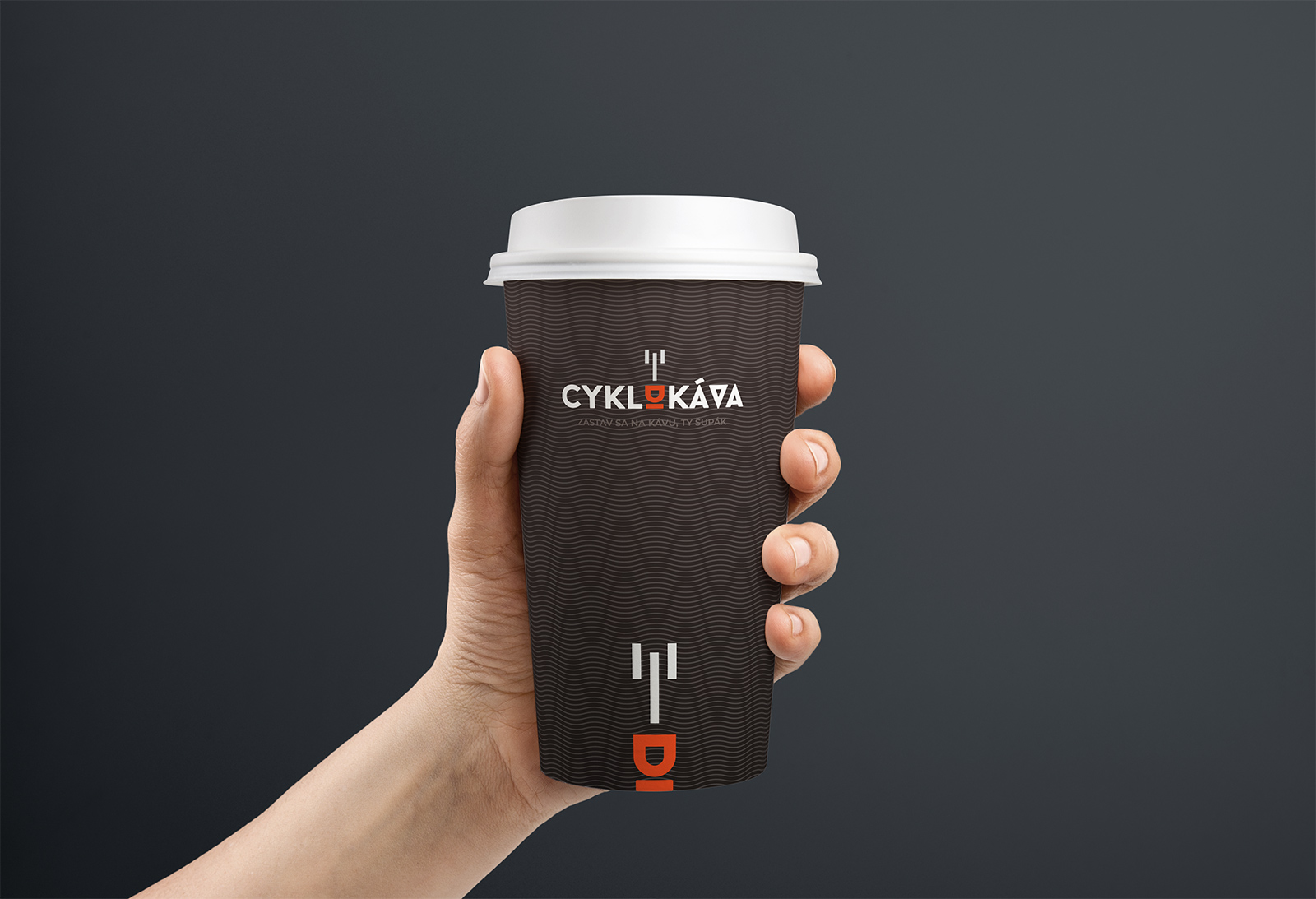 We'll Show You How & What
Thông thường thì bạn sẽ nghe những câu hỏi như là "Bạn cần gì?", "Chúng tôi có thể giúp gì cho bạn?" nhưng với Branbonsai, chúng tôi muốn lắng nghe "Tại sao bạn cần cái này?" hay "Tại sao bạn chọn cái này mà không phải cái kia?".
Sau khi lắng nghe, chúng tôi sẽ đưa ra những giải pháp cũng như những gì chúng tôi sẽ làm để giúp bạn.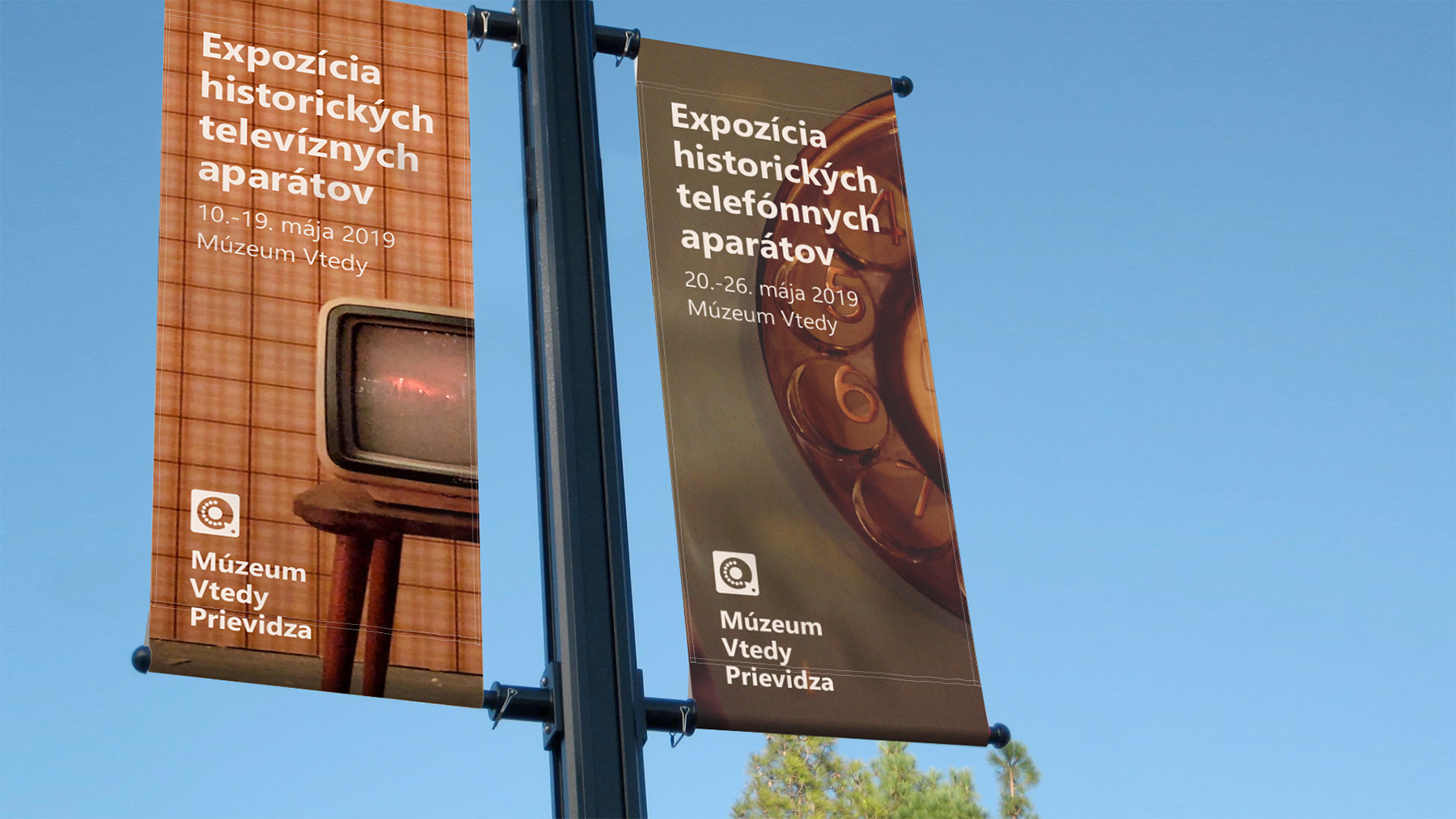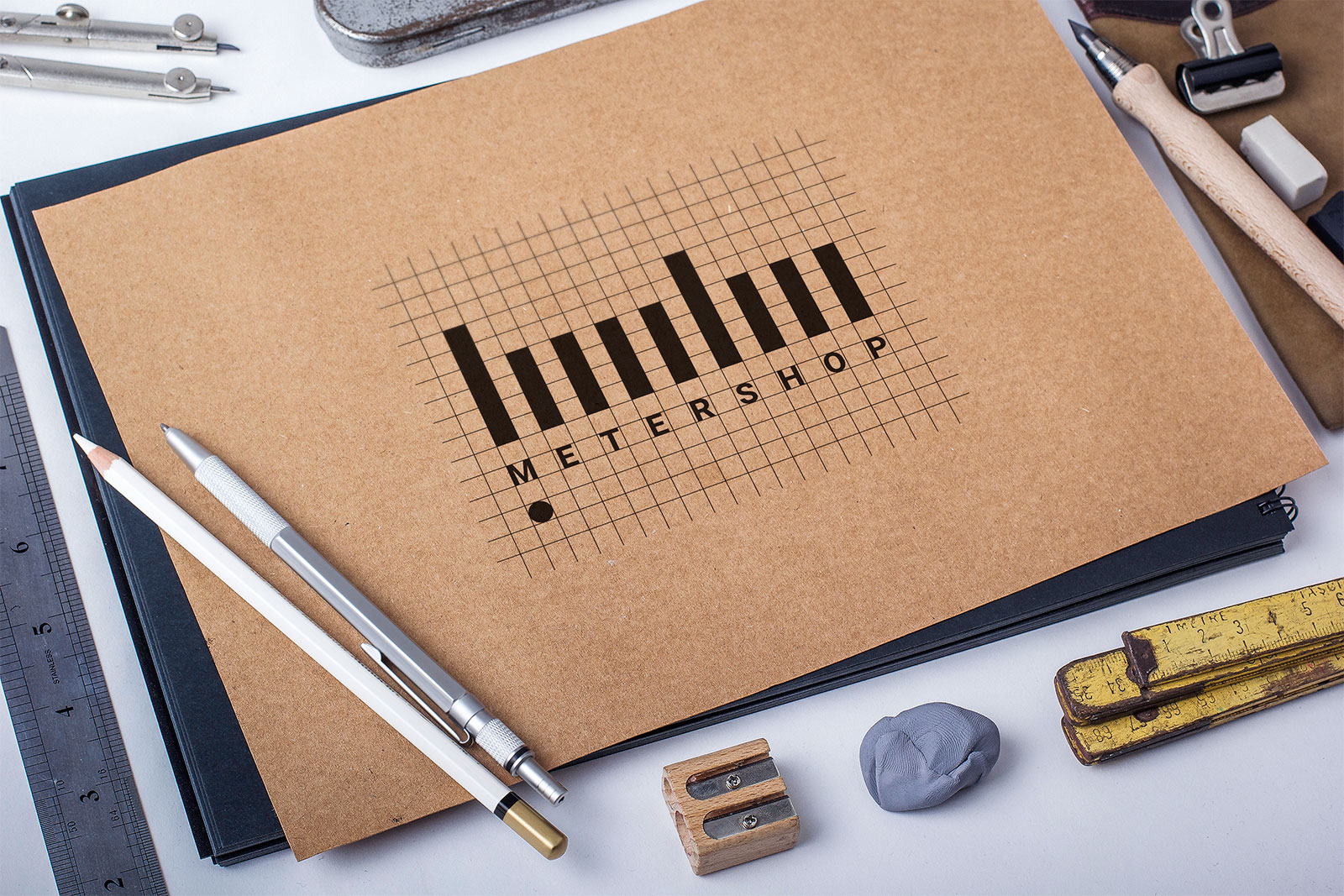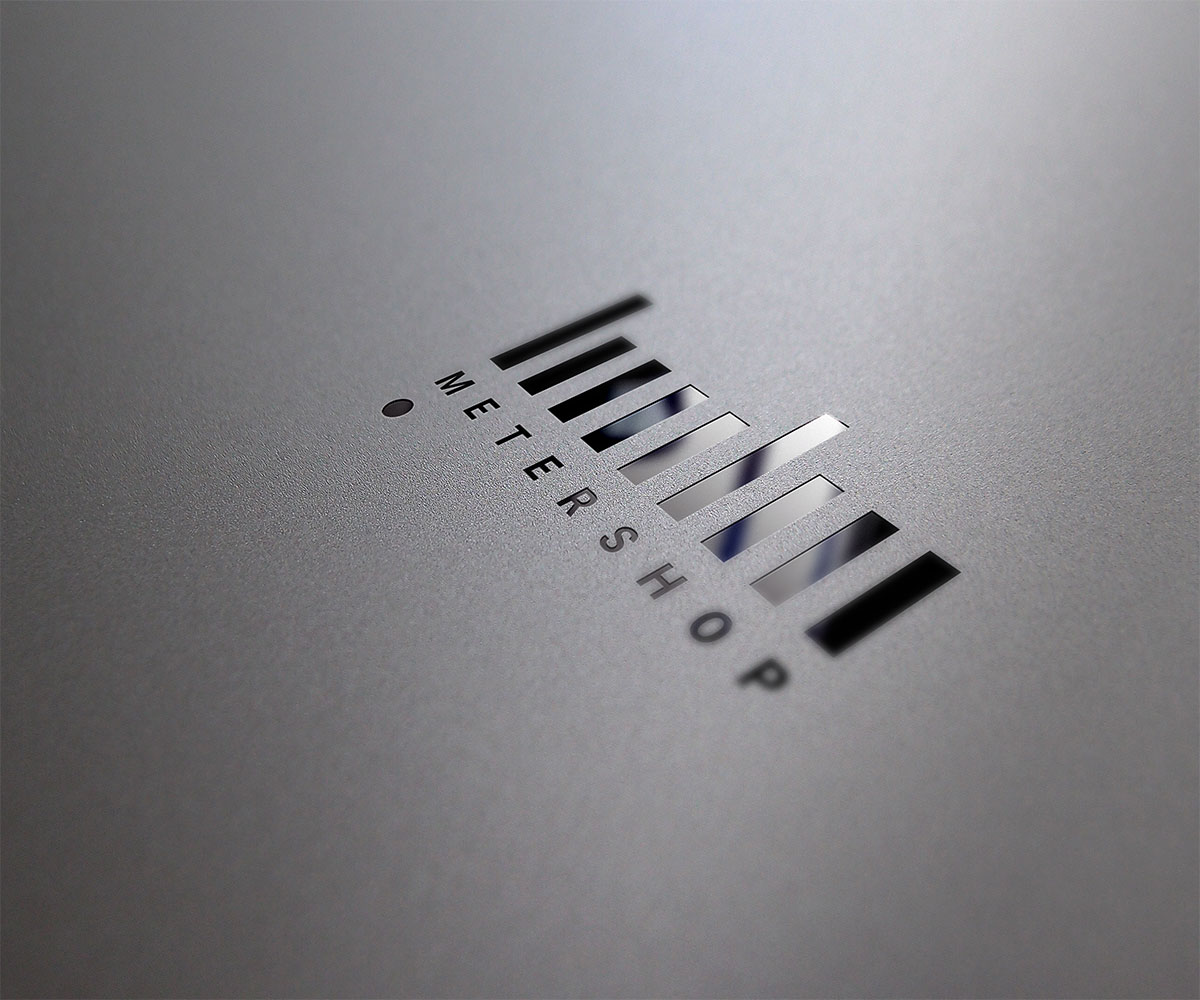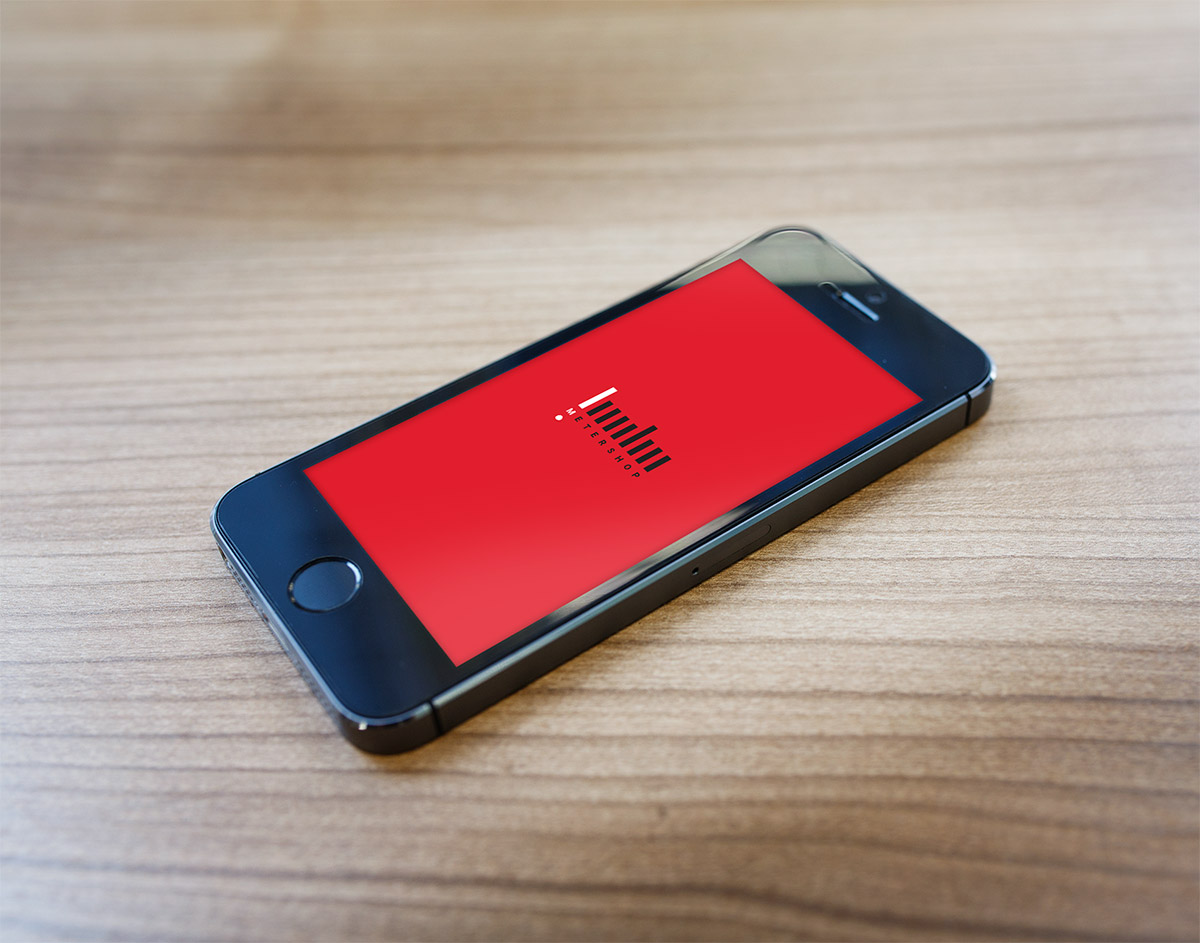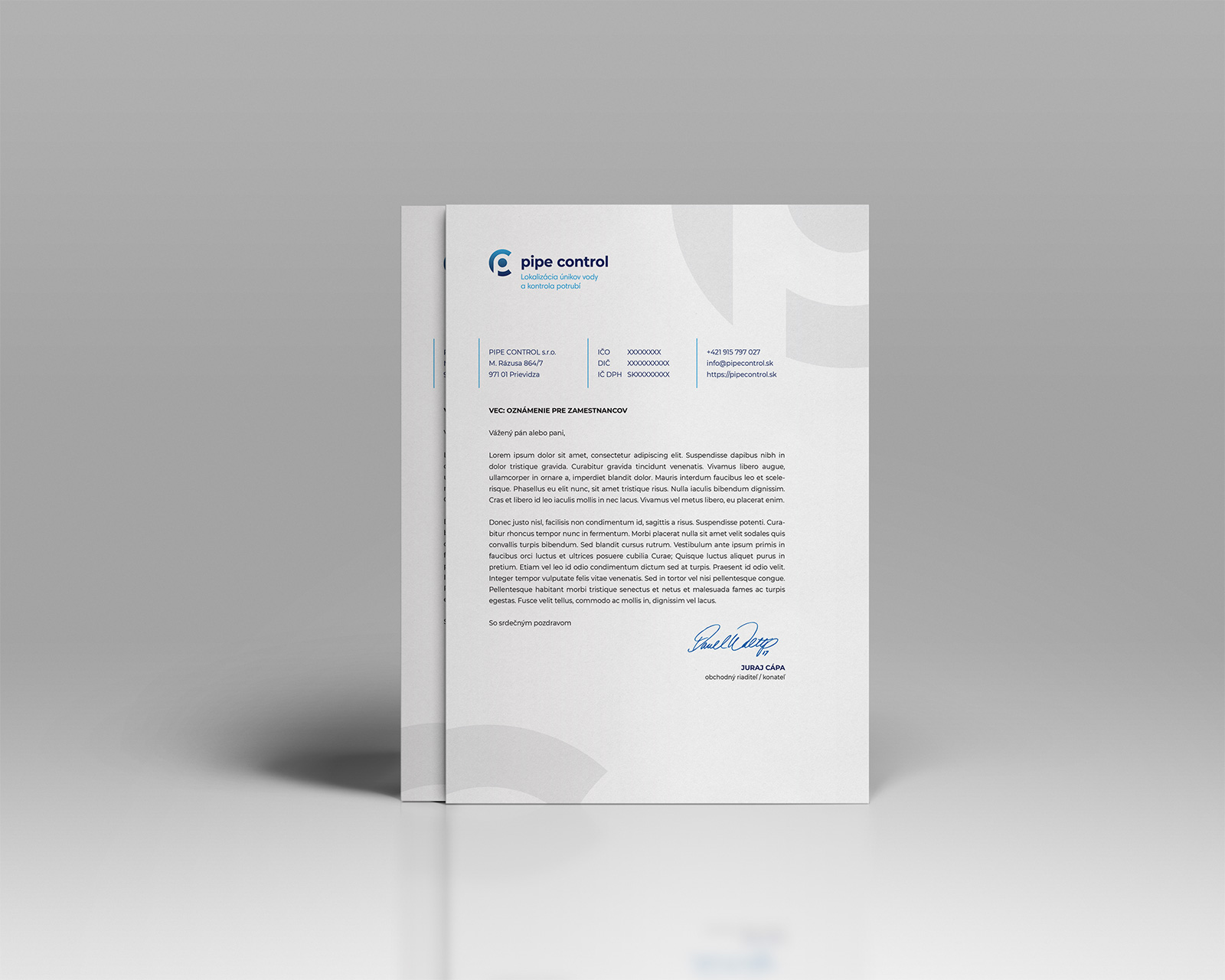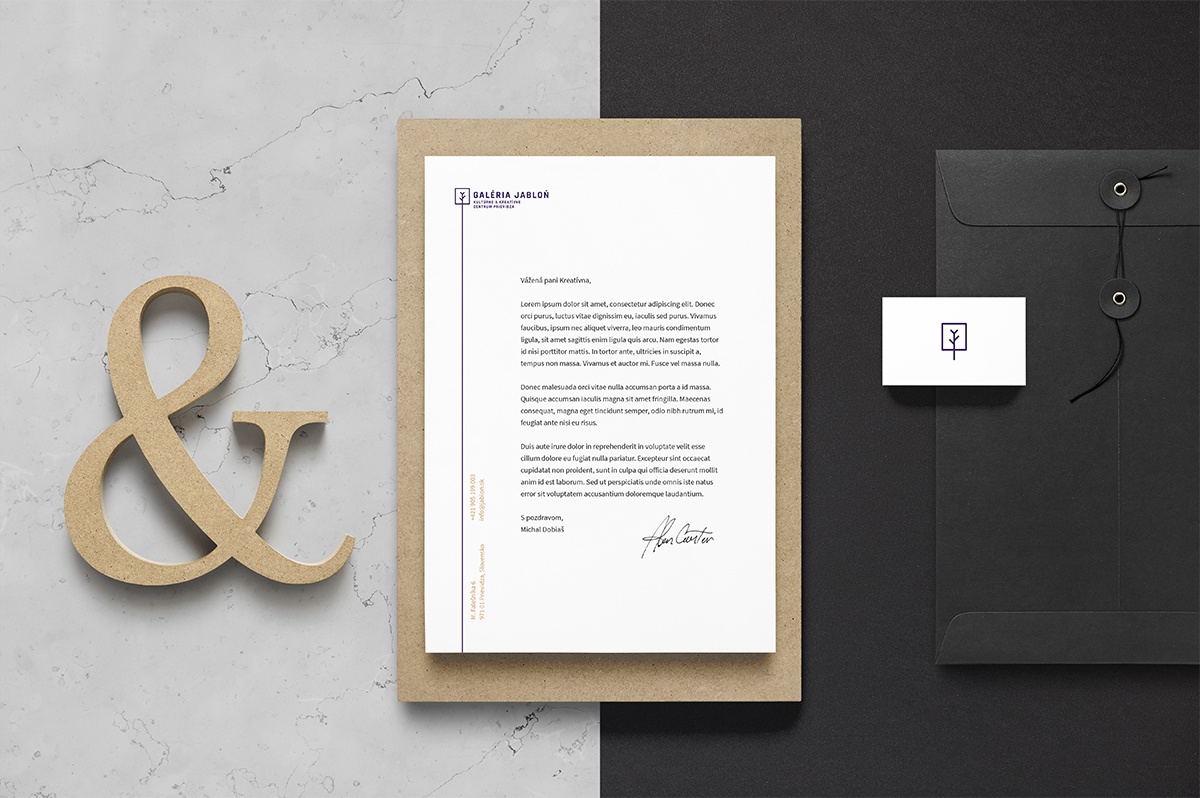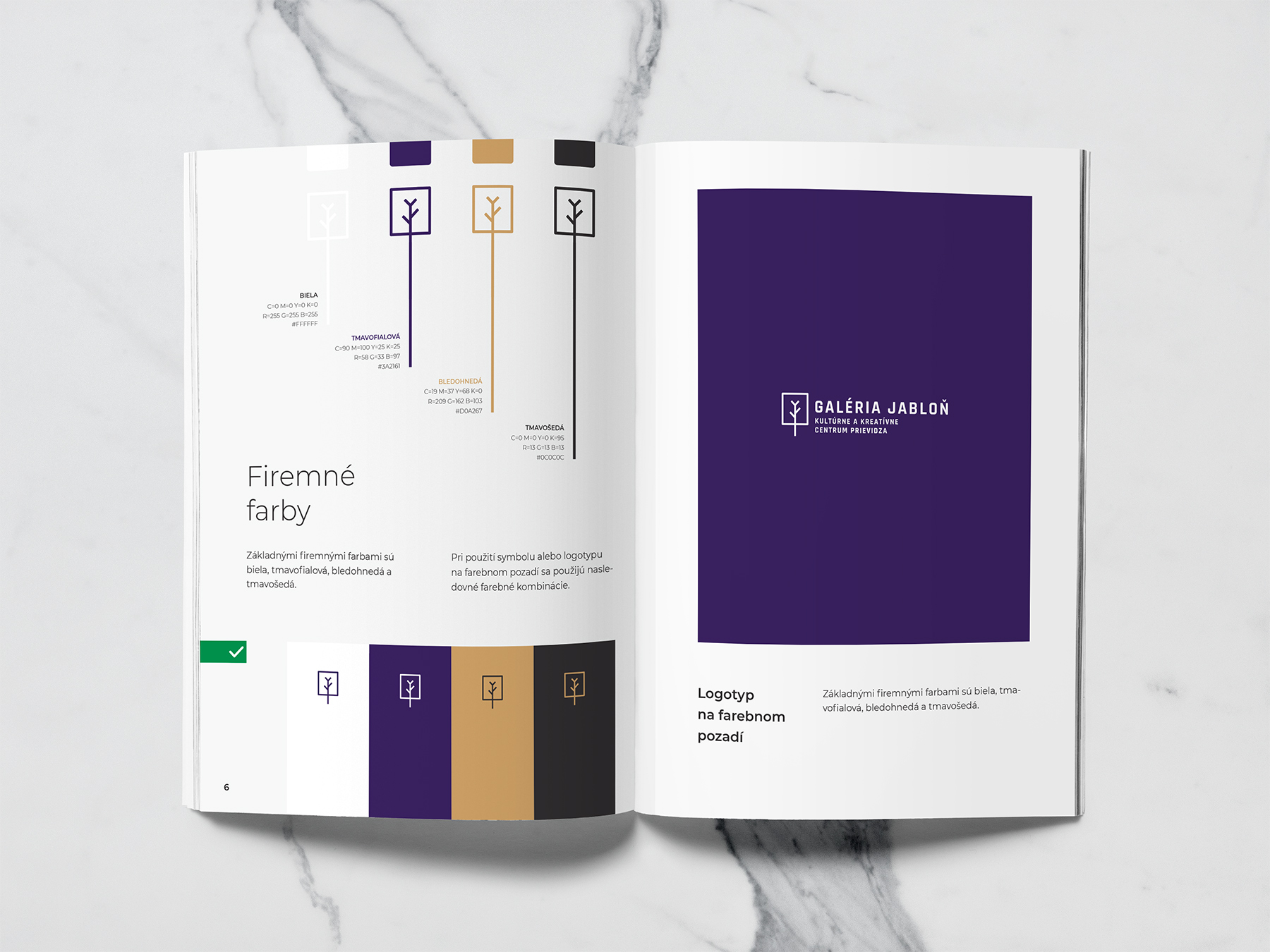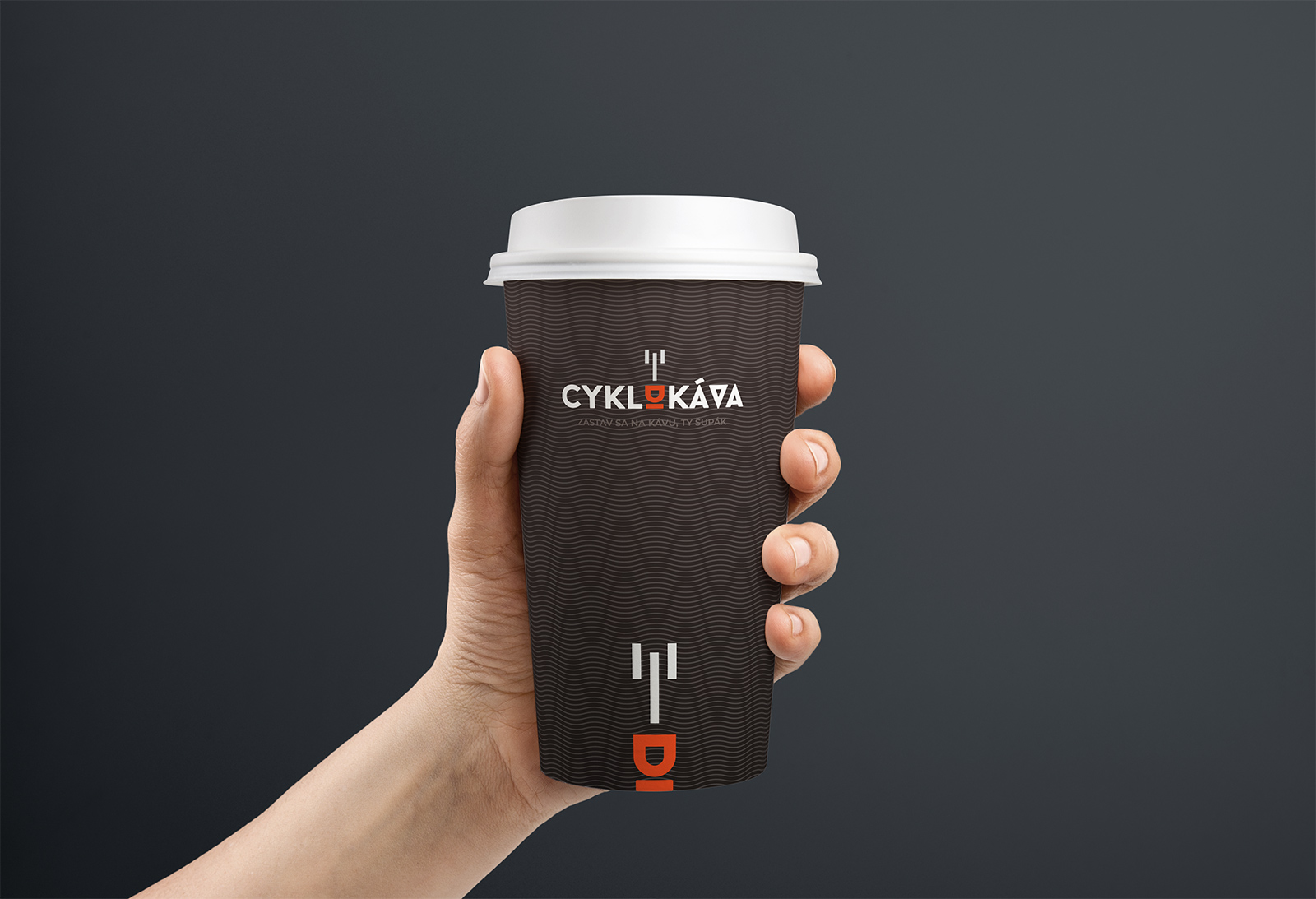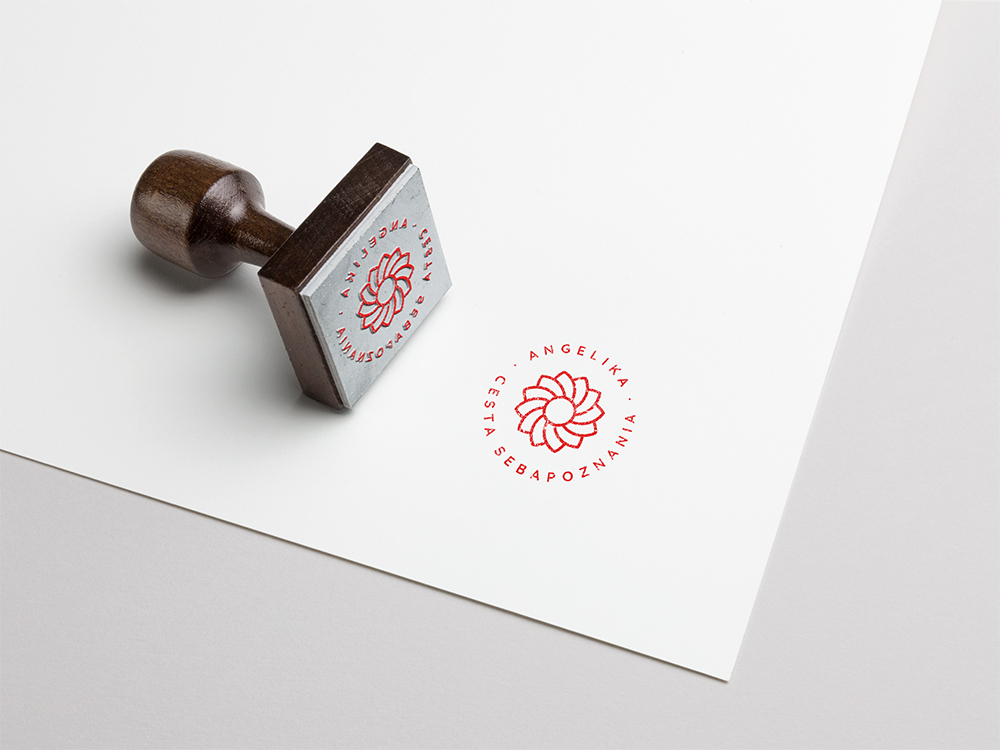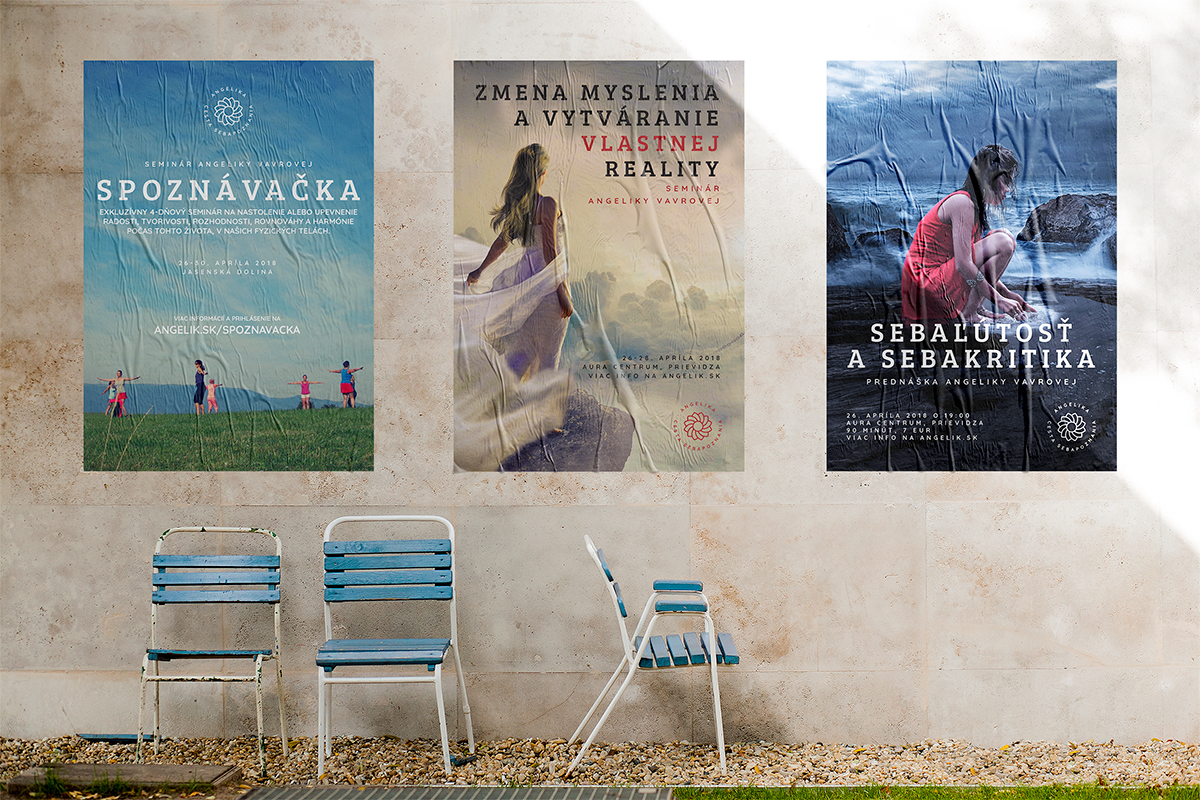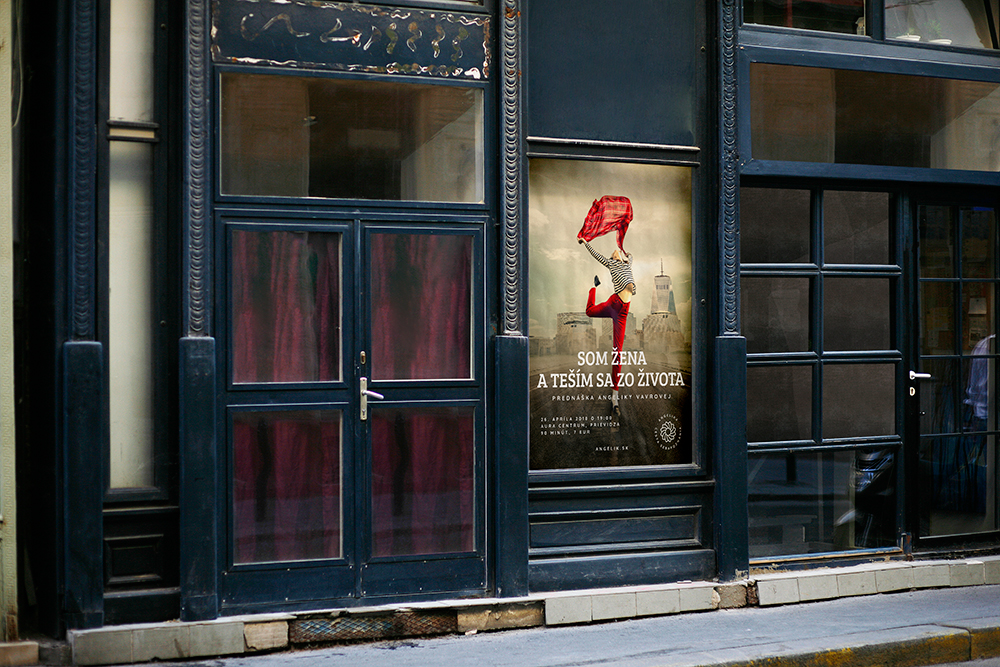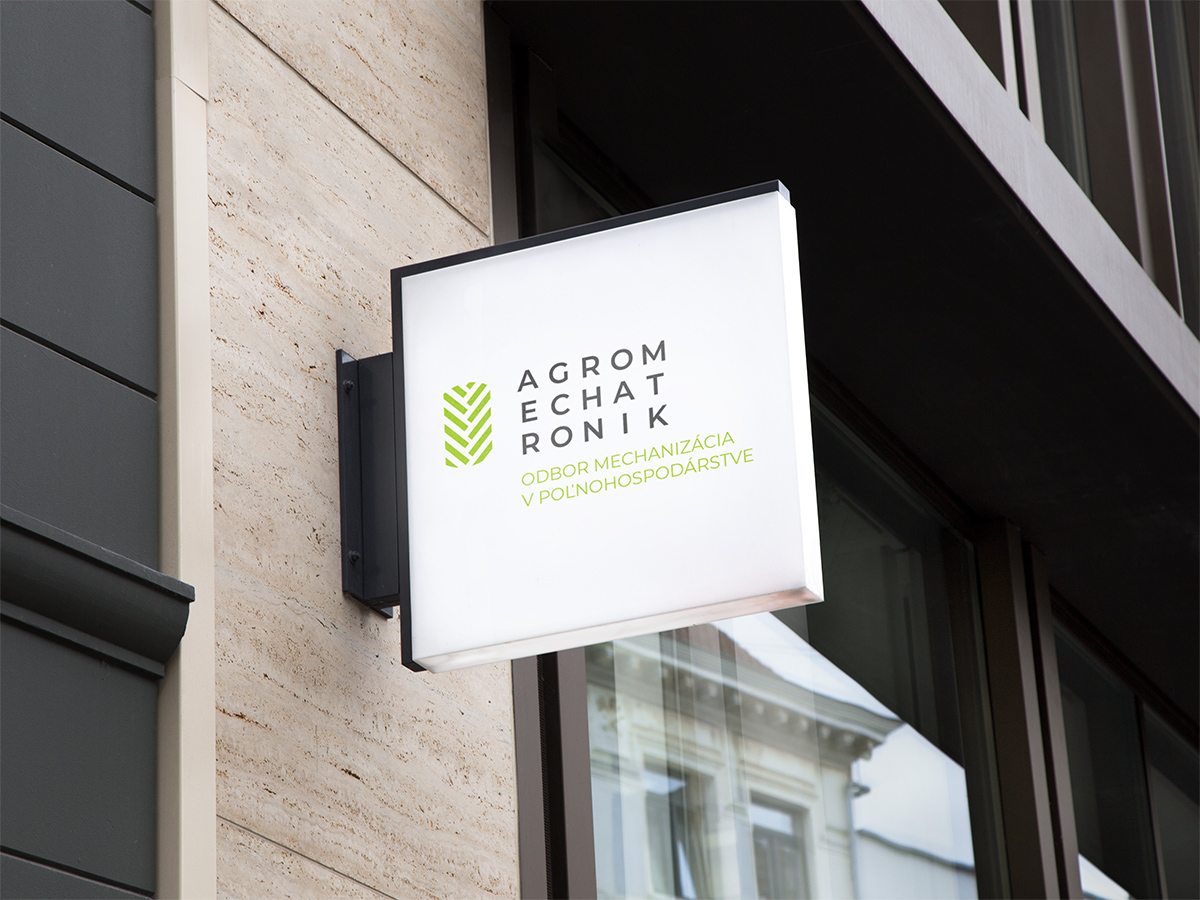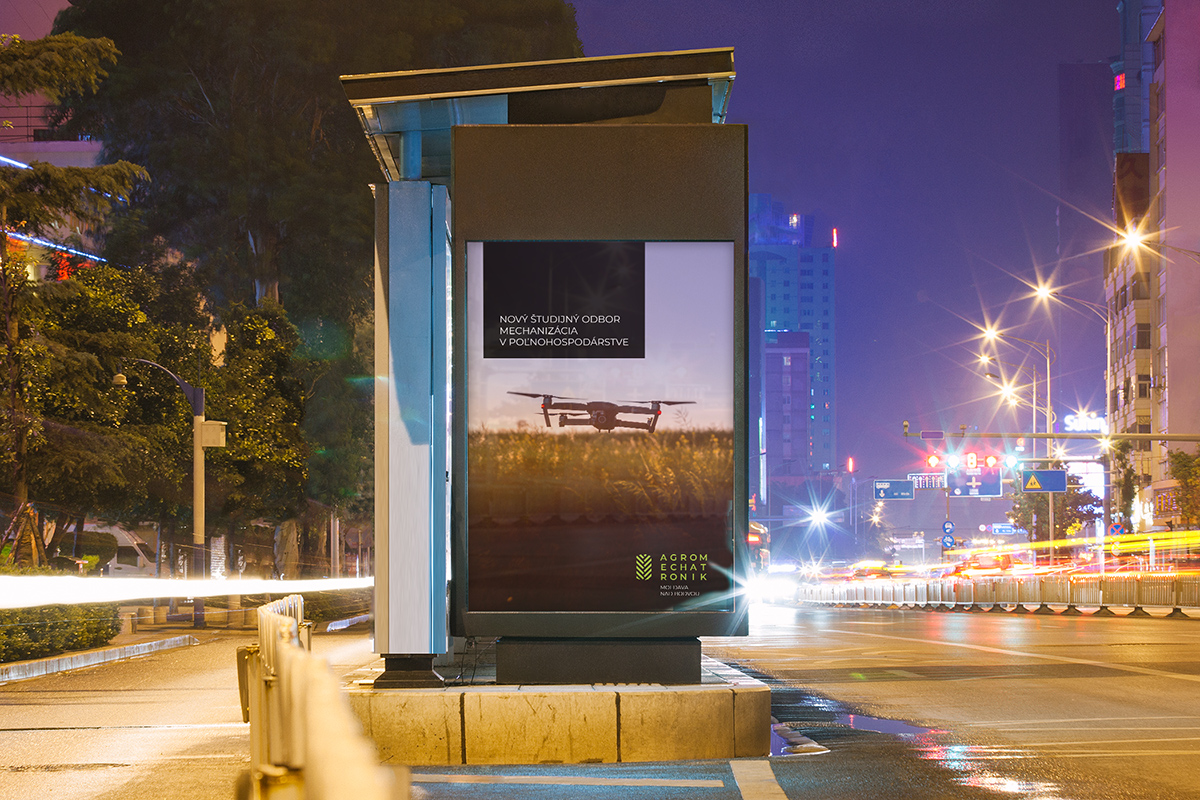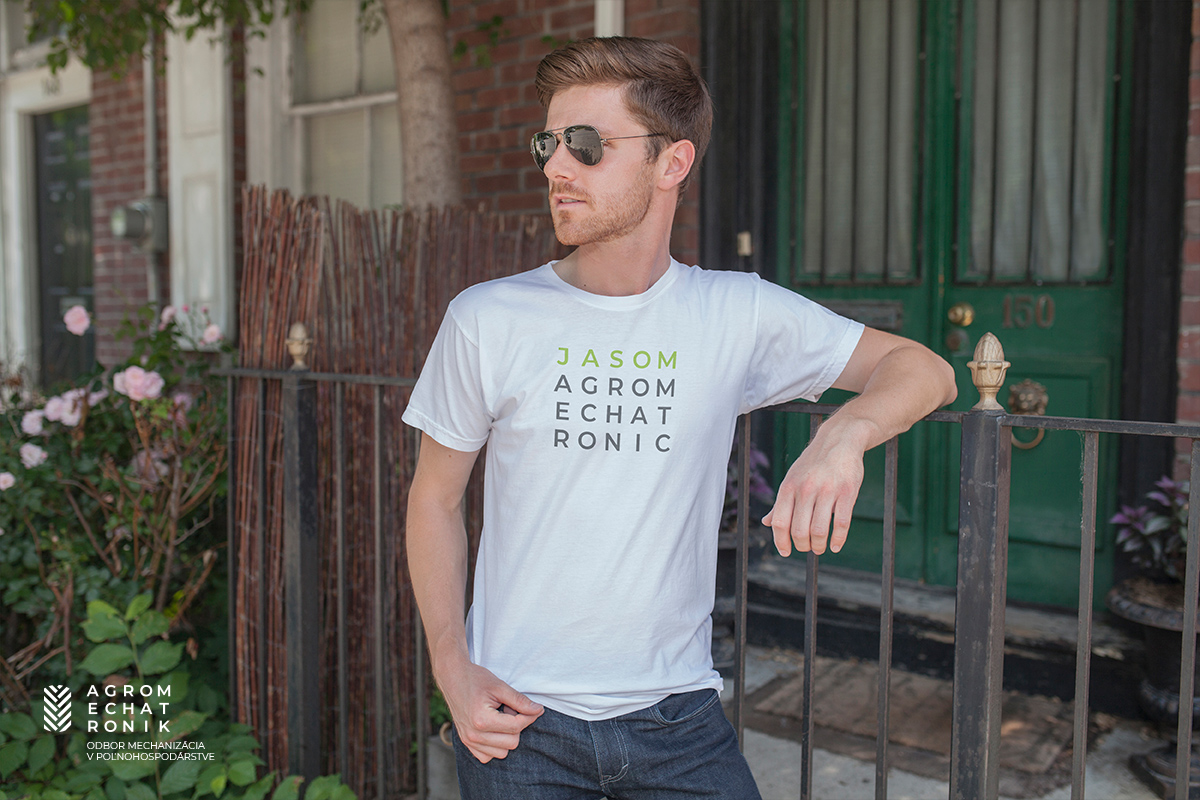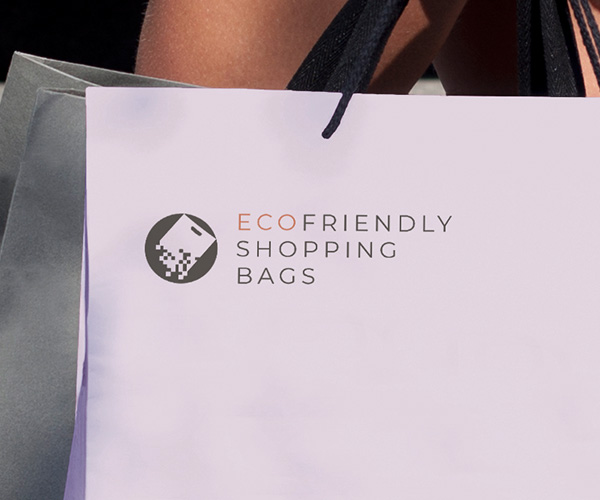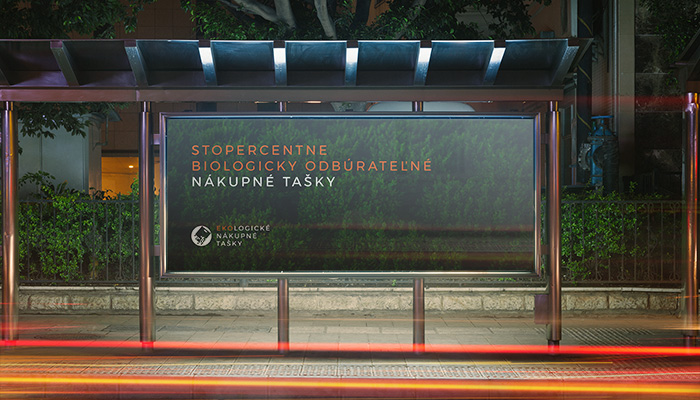 "Our collaboration couldn't have been better."

Juraj Capa

CEO, PIPE CONTROL s.r.o.
"I can rely on Brandbonsai."

Juraj Huba

CEO, Polnoprojekt Nitra
"Thanks again. What a great collaboration."

Peter Prevoznak

CEO, Prenx s.r.o.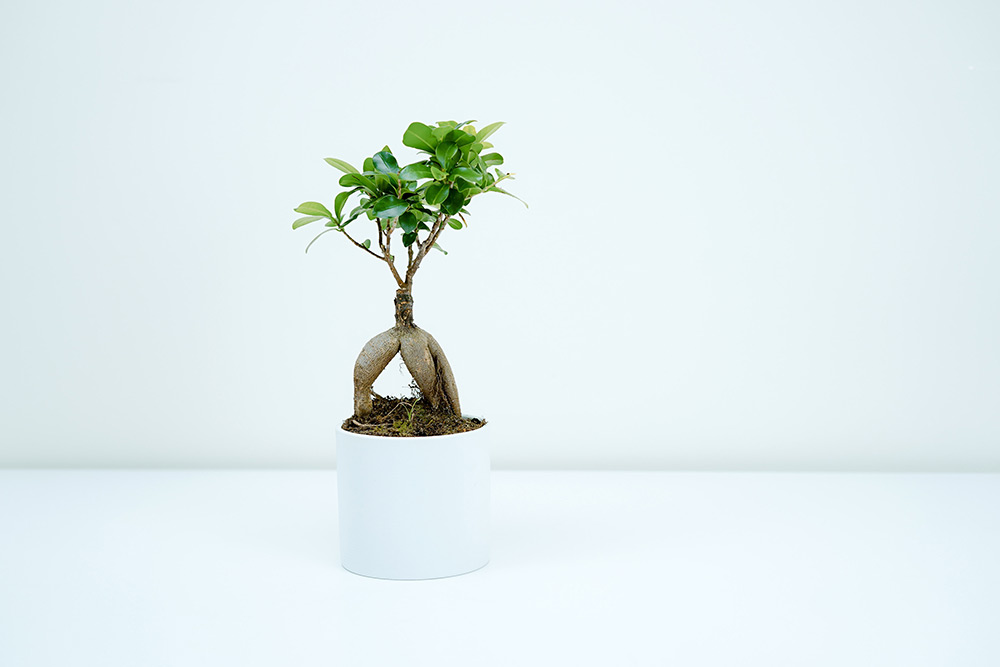 Thinking globally, acting locally
Prievidza, Slovakia
hq@brandbonsai.com
Virginia Beach, USA
usa@brandbonsai.com
Toronto, Canada
canada@brandbonsai.com
Shanghai, China
shanghai@brandbonsai.com