SAM SEBE PAN, s.r.o. (Ltd)
A. Zarnova 861/9,
Prievidza, Slovakia
Company ID: 47411210
VAT EU: SK2023858144
hq@brandbonsai.com
Virginia Beach, USA
usa@brandbonsai.com
Toronto, Canada
canada@brandbonsai.com
Shanghai, China
shanghai@brandbonsai.com
🇸🇰 🇬🇧
Da Lat, Vietnam
lubo@brandbonsai.com
🇻🇳 🇬🇧
Da Lat, Vietnam
thao@brandbonsai.com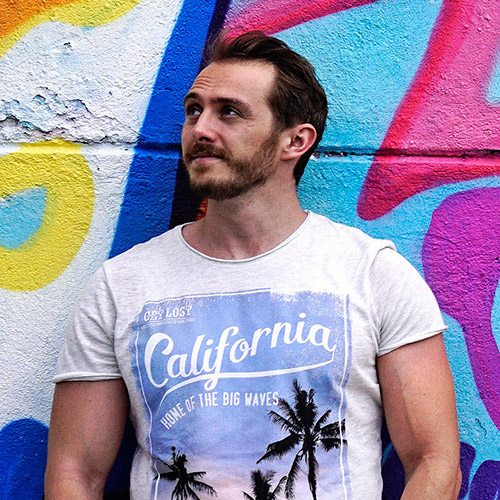 🇸🇰 🇬🇧
Toronto, Canada
peter@brandbonsai.com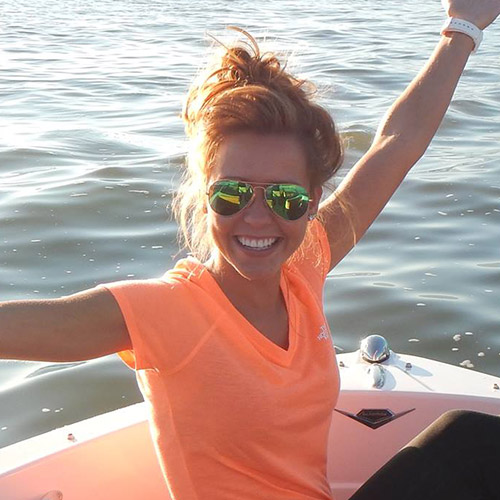 🇨🇿 🇬🇧
Virginia Beach, USA
sabina@brandbonsai.com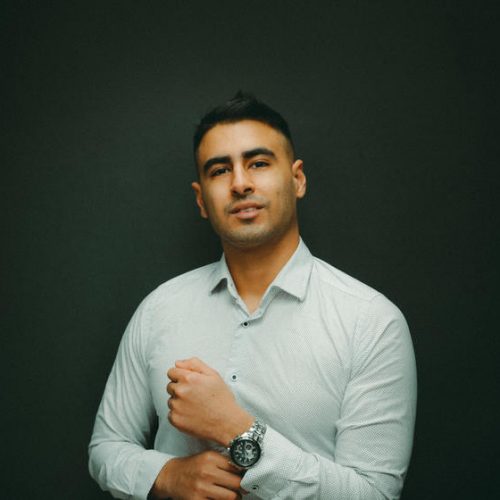 🇪🇸 🇬🇧
Shanghai, China
diego@brandbonsai.com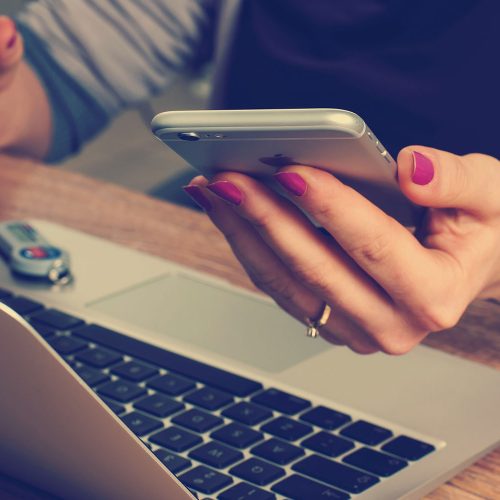 🇸🇰 🇬🇧
Prievidza, Slovakia
assistant@brandbonsai.com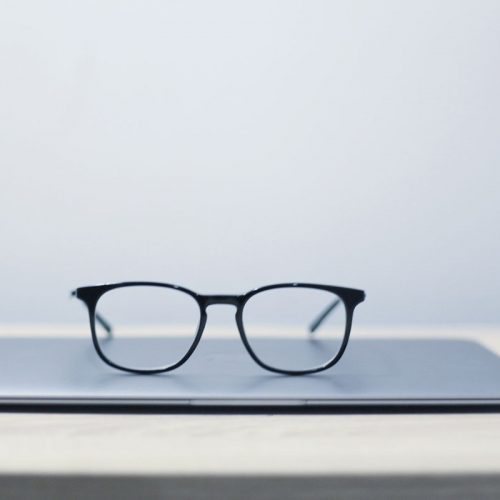 🇸🇰 🇬🇧
Prievidza, Slovakia
accounting@brandbonsai.com
Have a project in mind?
We speak English, Slovak, Vietnamese, Spanish and Czech.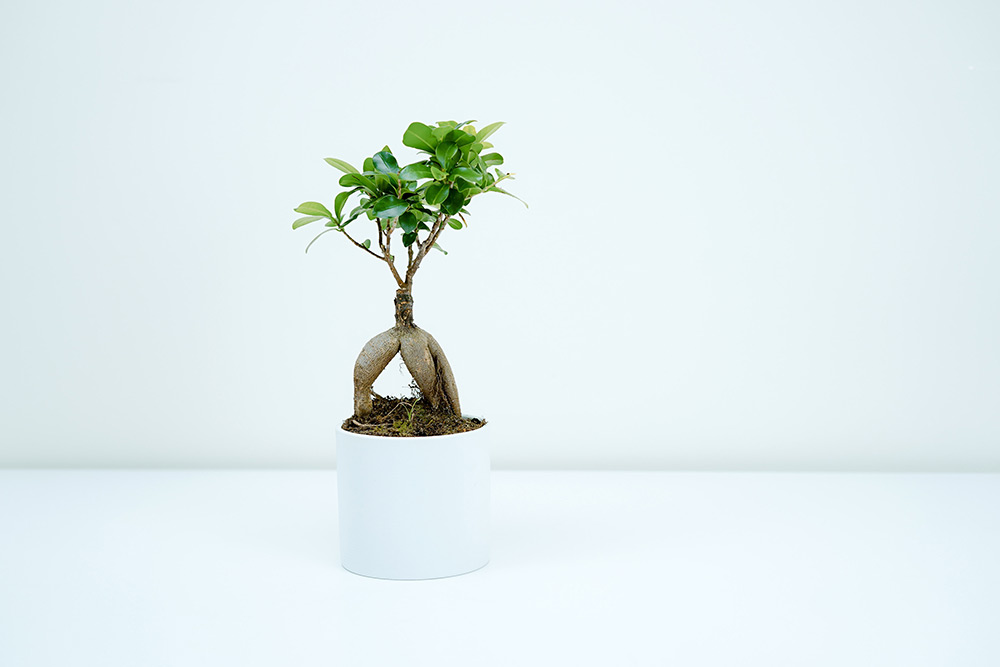 Yes, it can be easy
Getting a new logo, full branding, or a brand new website doesn't have to be complicated or difficult. We enjoy doing the heavy lifting, so you can focus on what matters the most in your business.
Call us at +84 905 507 954
Send us an email