We're Brandbonsai,
a Design & Development Agency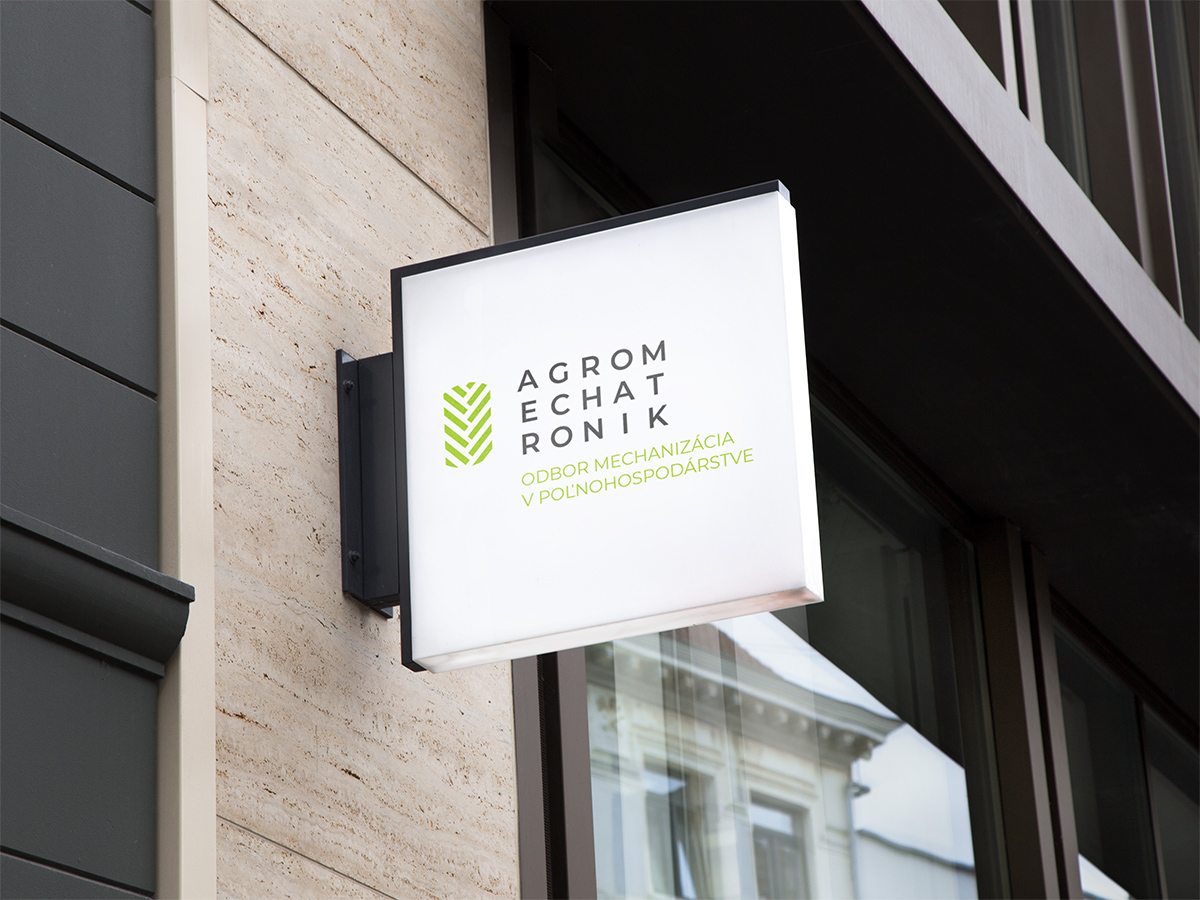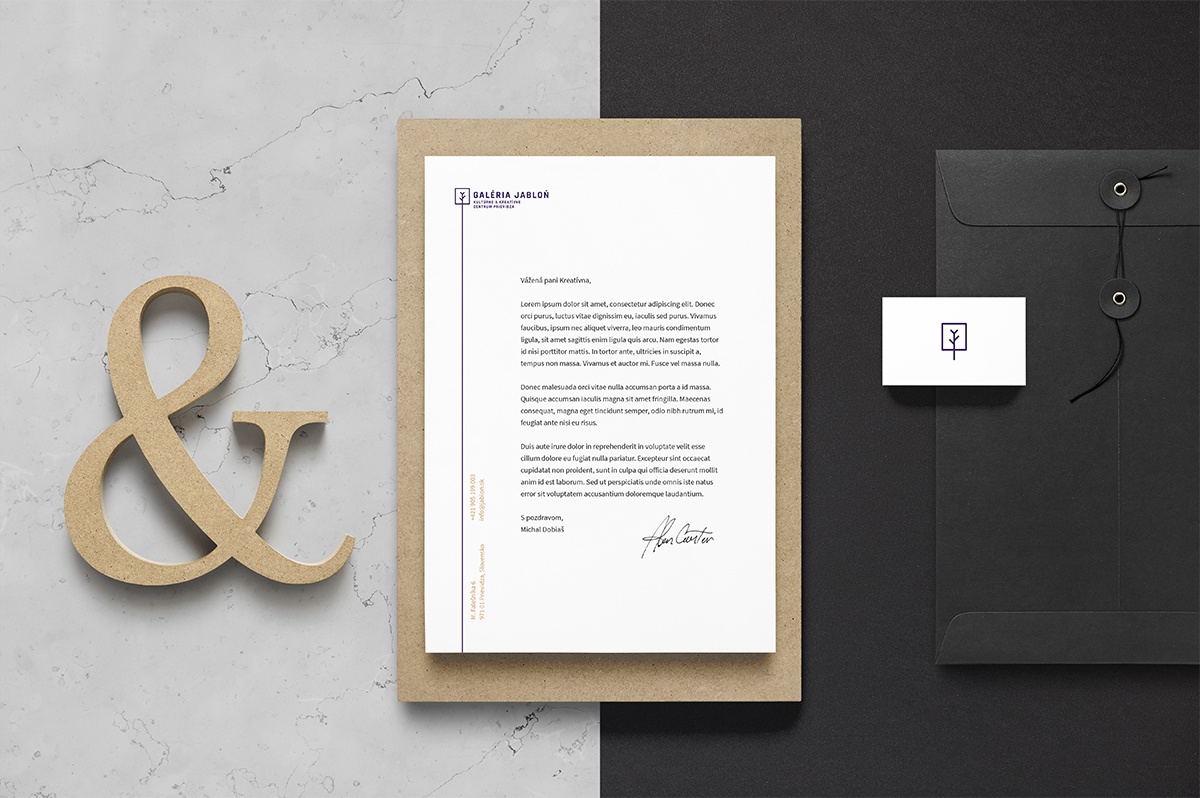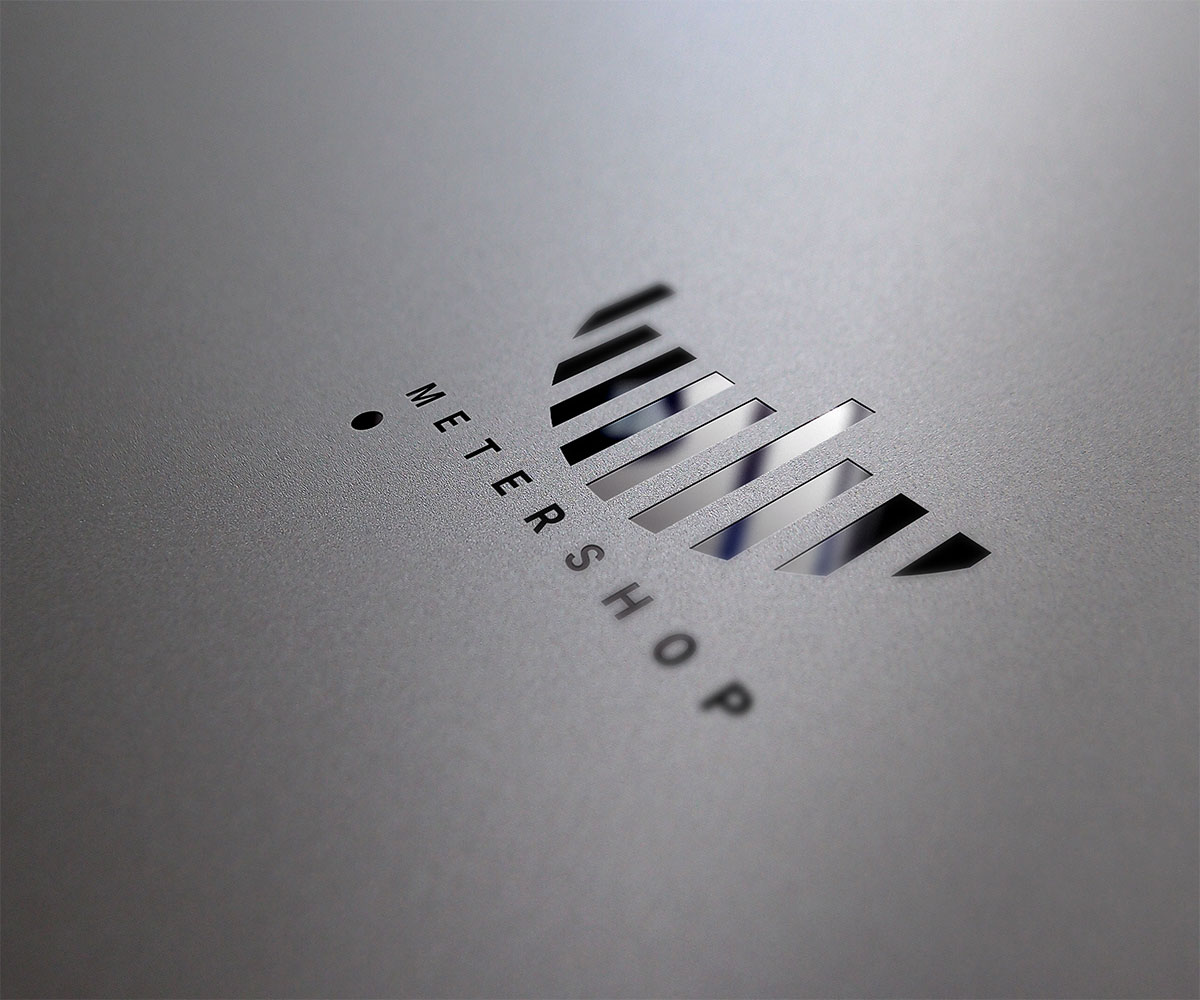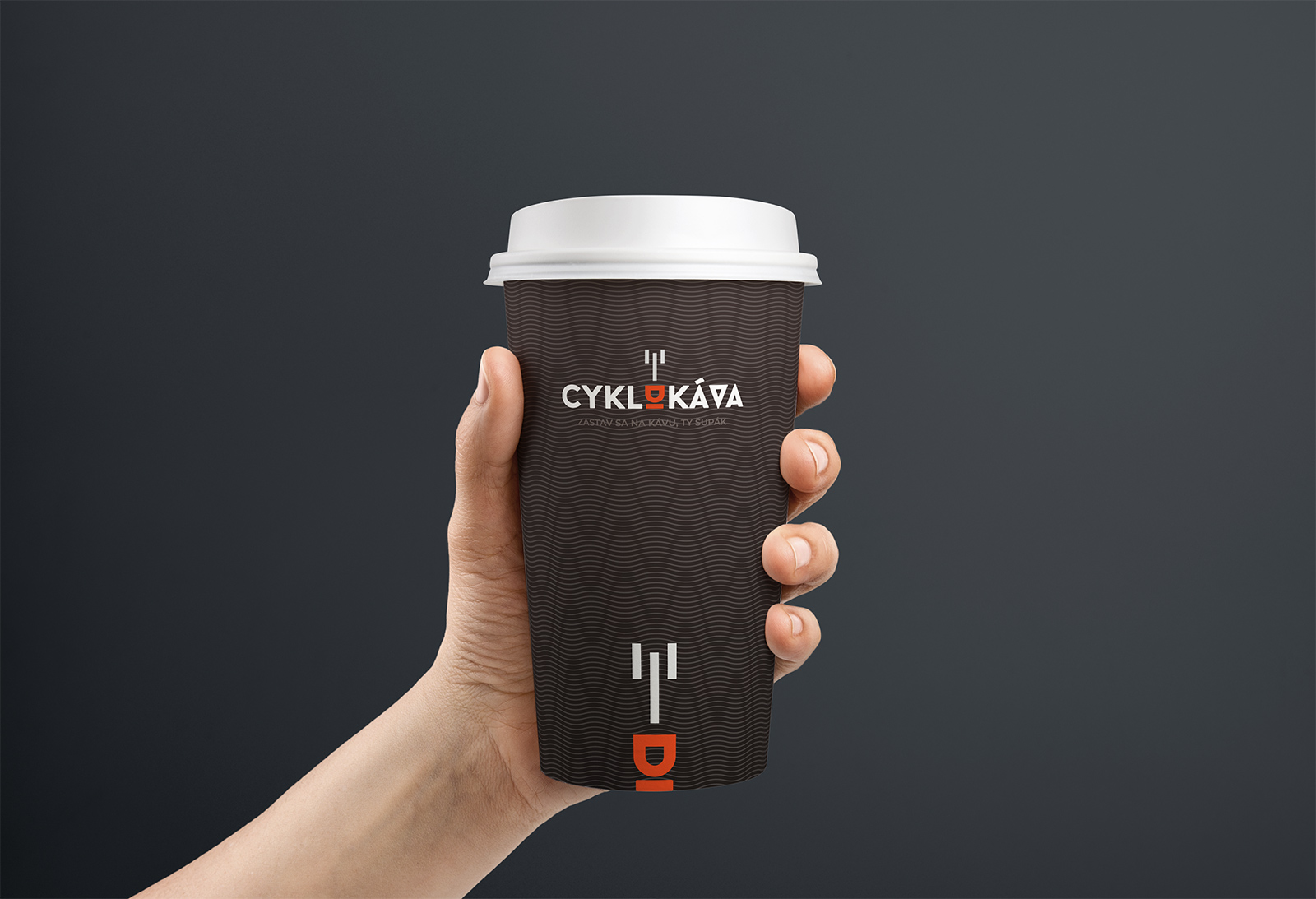 We'll Show You How & What
Most design or development agencies ask their clients the Whats. "What is it that you need?" "What can we do for you?" We beg to differ.
At Brandbonsai, we first seek to know the Whys. "Why is it that you need this?" "Why do you want to do this and not something else?" "Why are you interested?"
Only then, after learning the client's Whys, we proceed to suggest the Hows and Whats - "How the client can chieve their goal" and "What we can do to help them achieve it".
"Our collaboration couldn't have been better."

Juraj Capa

CEO, PIPE CONTROL s.r.o.
"I can rely on Brandbonsai."

Juraj Huba

CEO, Polnoprojekt Nitra
"Thanks again. What a great collaboration."

Peter Prevoznak

CEO, Prenx s.r.o.
A. Zarnova 861/9, Prievidza
headquarters@brandbonsai.com
Toronto, Canada
toronto@brandbonsai.com