Polnoinfo.sk is a an agricultural information portal, providing readers with new information daily for over 10 years.
Our job was to redesign the original brand that we designed back in 2008 and update it to better fit current design trends and best practices.
Project
Polnoinfo.sk Logo & Brand Design
Client
Poľnoprojekt Nitra, s.r.o., Slovakia, EU
What We Did
Logo & Brand Redesign
Logo Comparision
Compare the design of the original and updated logo
Original Logo
The original logo was a bit too complicated, using very dark shade of green and included a slogan.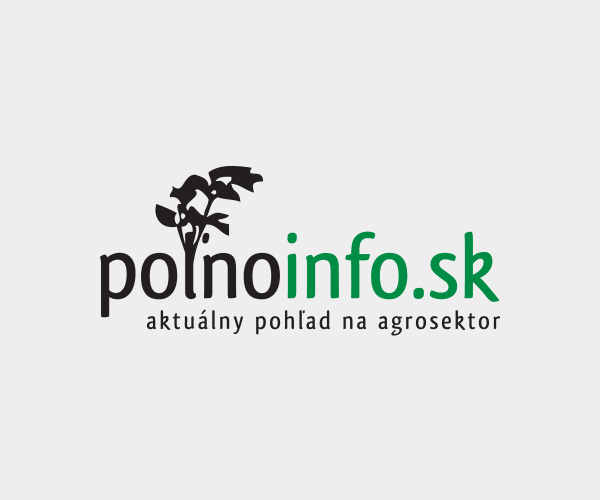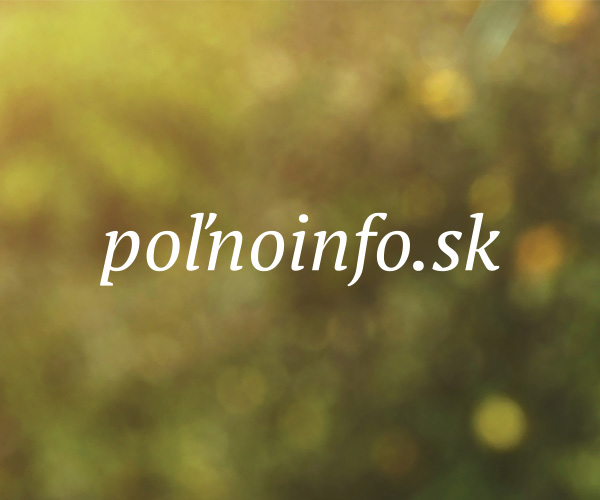 Upgraded Logo
The new logo was drasticaly simplified, featuring an elegant type, loose spacing between letters and a lighter, "spring" green colour shade.
Fresh Agricultural Information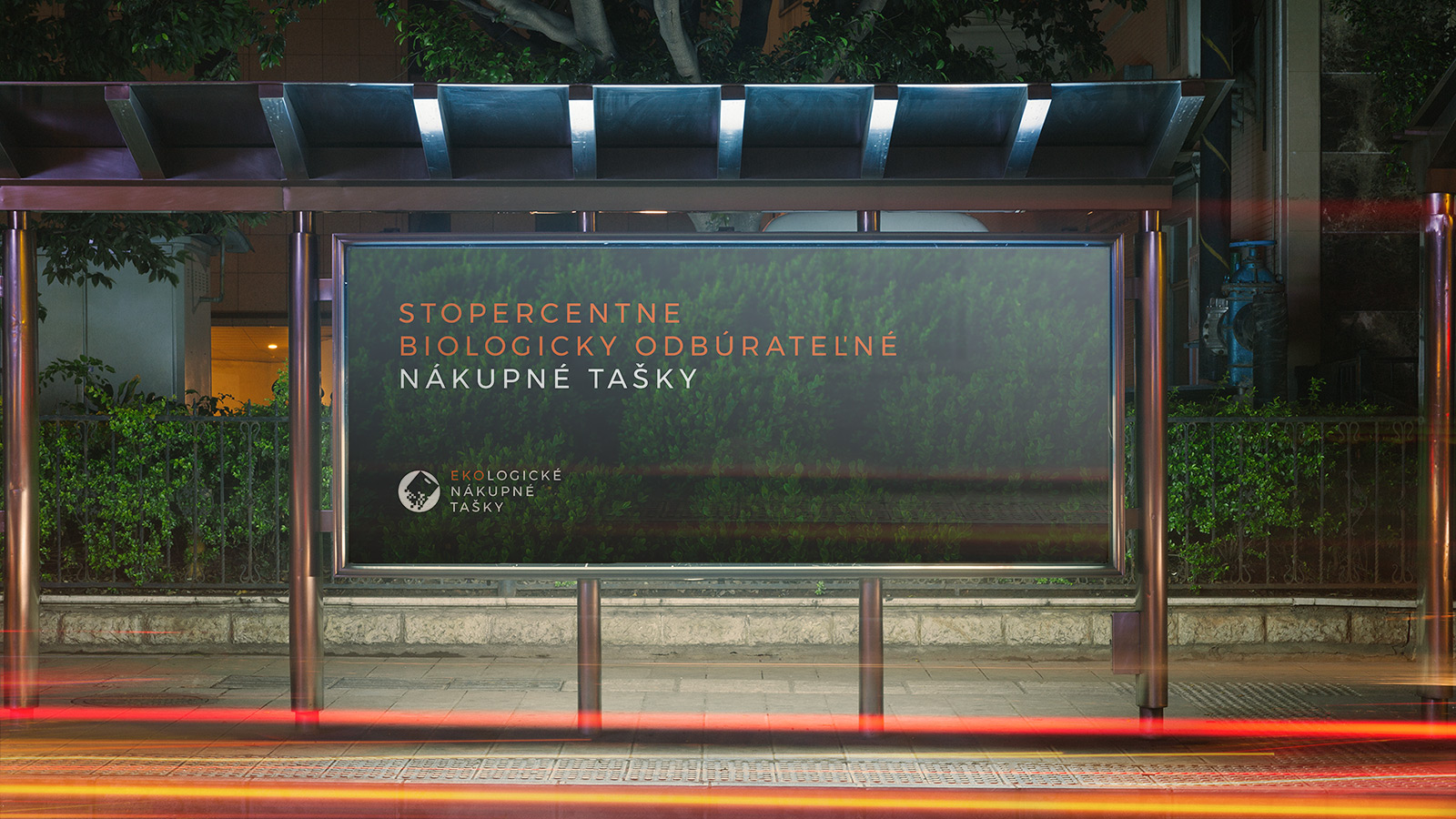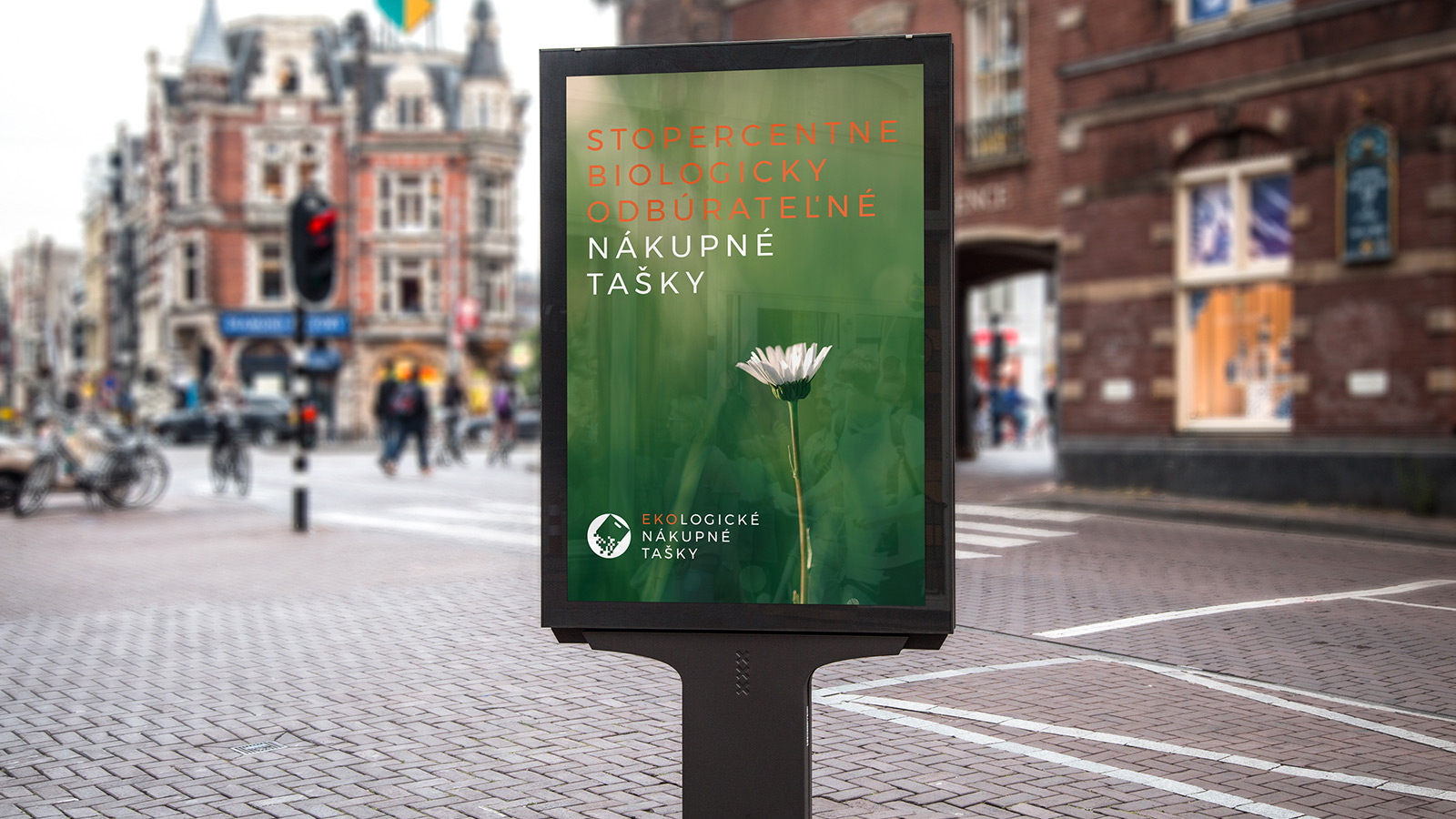 Word From The Client
XXXXXXXXXXXX